NASCAR fans are a passionate bunch, and if you are reading this you're probably one of the faithful. Even so, some of the following facts about NASCAR may surprise you. Here are a few little-known NASCAR facts that you can use to impress your racing buddies.
10. The King's Window Net
Any legit NASCAR fan knows that Richard Petty won the Daytona 500 seven times and is widely regarded as the best driver of all time, but did you know that Petty is credited with the invention of the window net that is used on race cars? Petty designed the net to help prevent injuries by keeping a driver's arms inside the car in the event of a crash.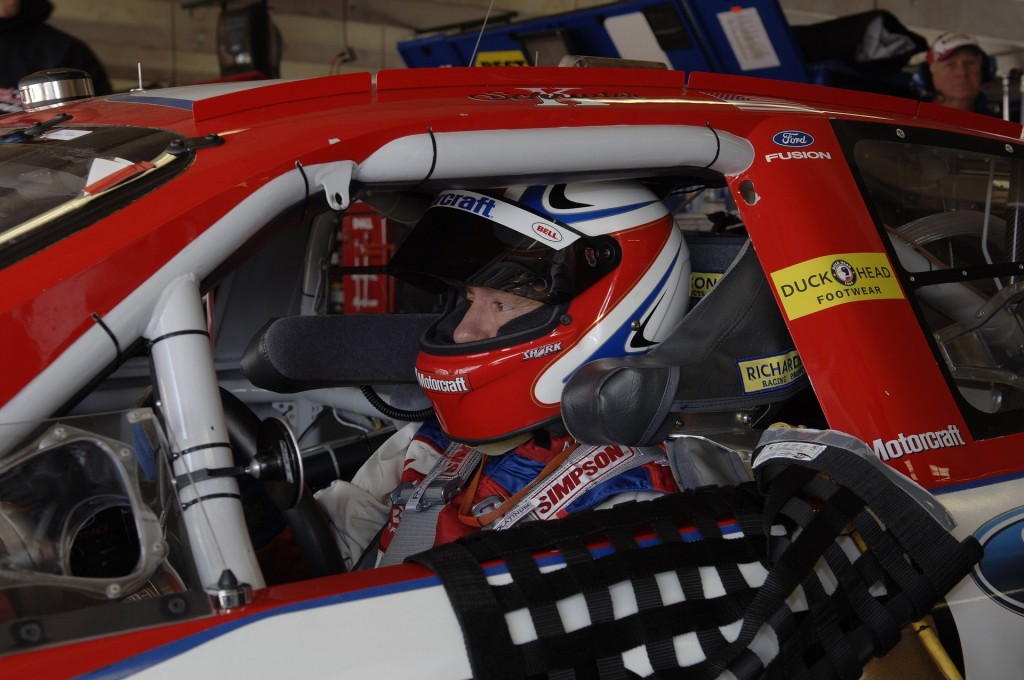 9. The Intimidator's Final Contribution
The death of Dale Earnhardt, Sr. in the 2001 Daytona 500 prompted NASCAR to initiate the requirement of head and neck restraints. Since this measure was implemented, no drivers have been killed in a NASCAR event. This is a fitting tribute to a man that gave so much to the sport.
8. Pack on the Pounds
All drivers in a NASCAR race are required to weigh 200 pounds. Not 201, not 199. 200. This includes the helmet. If a driver doesn't weigh 200 pounds, weights are added in increments of ten pounds to help the driver make weight, as was the case for Danica Patrick. If a driver weighs more than 200 (Tony Stewart…cough, cough) the weight of the car might have to be reduced to satisfy the total weight of 3,450 pounds. And you thought horseracing jockeys had it bad.
7. A Good Hair Day
All the vinyl decals on a race car, and there are lots of them, are applied with the use of a hair dryer. What looks like a cool paint job on a race car is actually the work of a hairdresser. Who knew?
6. Get in Shape!
How hard can it be to sit behind the wheel of a race car? Well, a NASCAR driver's heartbeat sustains at approximately 120-150 beats per minute throughout the entirety of the race. To put that in perspective, a marathon runner will boast the same heart rate during a three-hour race.
5. We Don't Need No Stinkin' License!
NASCAR drivers are not required to have a driver's license. They must, however, pass drug screens and physicals and be thoroughly vetted before being allowed to compete. If you see Jimmie Johnson after a race thumbing a ride out of town, now you know why.
4. Humble Beginnings
The very first NASCAR race was a little different than the big spectacles races have become today. It was conducted on a ¾-mile dirt track in Charlotte, North Carolina. Imagine what sitting in those stands must have been like on the sinuses.
3. Danica Who?
Long before Danica Patrick sat behind the wheel of the No. 10 Chevrolet, another female was breaking boundaries in NASCAR. Janet Guthrie caused quite a stir when she became the first woman to compete in a Winston Cup event way back in 1976. Guthrie also made history by qualifying for both the Daytona 500 and the Indianapolis 500 in the same year, 1977.
2. I Need That Driver on my Fantasy Football Team!
It takes a little over one second for a NASCAR driver to travel the length of a football field, making every driver that has sat behind the wheel a no-brainer first-round draft pick. Plus, a football team could save a lot of money on shoulder pads.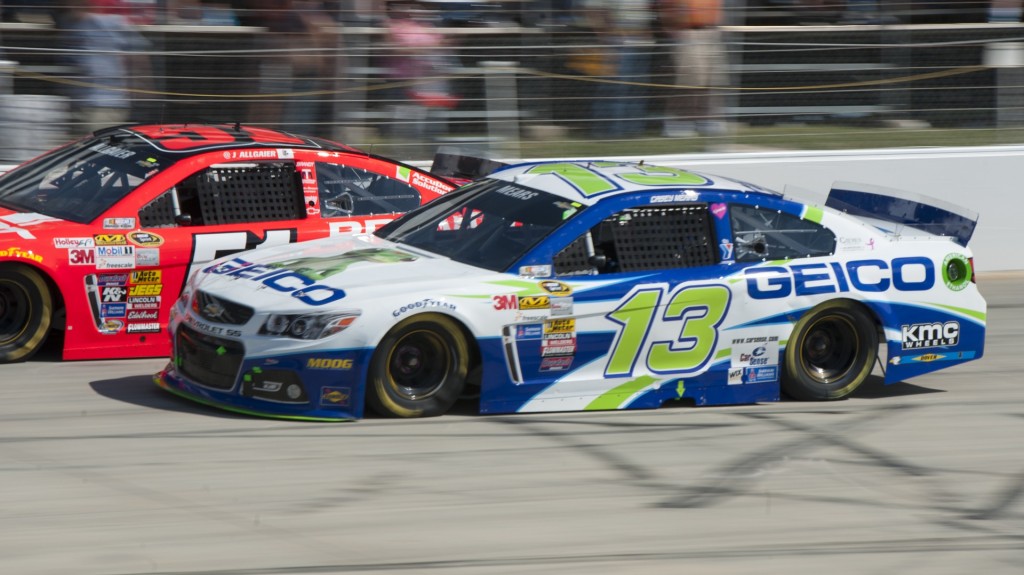 1. The Streak Michael Waltrip Hated to Break
Michael Waltrip had a rough time in his NASCAR career. He went 463 starts without a win until lightning struck in the 2001 Daytona 500. Yet, for all the happiness Waltrip must have felt in breaking his losing streak, he'd probably give anything to go back in history and erase the finish of the race. His boss, Dale Earnhardt, Sr., lost his life in a crash on the final lap.